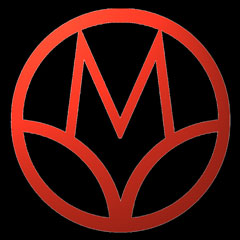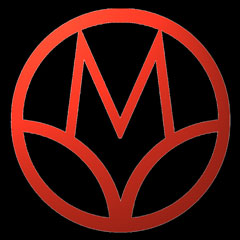 Zurück zur Homepage
Neuerscheinungen
Indologie München
PRESS
On this page you will find press notices concerning book offers about Indian and / or Indological subjects from
Manya Verlag München, as well as about other academic activities of its founders.

This page in German



For updated press information and contacts: info [at] manyaverlag.de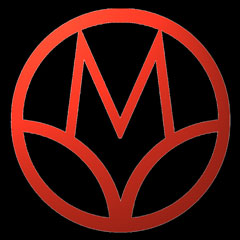 Manya Verlag: recommended by Indian dignitaries.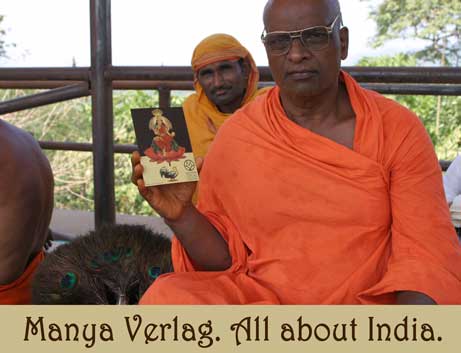 The bridge between India and Europe.
We bring knowledge about India and texts from India to you:
Scholarly, academic, Indologically correct,
yet easily readable - also for non-specialists and the interested friends of Indian culture.
We bring together the colourfulness of India and the traditions of research of the West.

In support of learning:
Especially young academicians in Indology, religious studies, philosophy and anthropology are supported. New talents can publish their essays and research results free of cost in the Münchener Indologische Zeitschrift (MIZ), the new, modern, interdisciplinary journal for academic exchange about India, its modern developments, its religions, problems, criticism of the contemporary culture of research, Eurocentrism, the deconstruction of shallow India romanticism and bogus esoterism, and much more!


Magazine articles about the book release of the translation of

Vikshepa,

Munich:



Basera, Nov. 23rd, 2009 (in Hindi)



Magazine articles about the Institute of Indology of the University of Munich:
Basera (March 2008, in Hindi; page 1)
Basera (March 2008, in Hindi; page 2)
Newspaper articles about Jainism / the Mahamastakabhishekha in Shravana Belagola 2006 and Dharmasthala 2007:
Münchner Merkur, 07.02.2006
The Hindu, 10.02.2006
Hindustan Times, 14.07.2006
Deccan Herald, 02.02.2007
Samyukta Karnataka, 03.02.2007
Kannada Prabha
,
03.02.2007
Vijaya Karnataka, 04.02.2007
About offers in the category Friends of Manya:
Pune Newsline, 20.12.2006
About Indology in the Alps:
Münchner Merkur, 04.07.2006

A word about Indian press releases: often more amusing than informative!

Beware - a short warning to all those readers who are not familiar with Indian journalistic practices. The Indian newspaper articles that are reproduced here should be read with caution! What occasionally also happens in Western newspapers is rather usual in Indian ones: misspelled names, distorted contexts, sometimes totally imaginary descriptions of what supposedly are facts.
The articles that are offered here in PDF format are, therefore, to be enjoyed

cum grano salis.

We hereby explicitly do not endorse the exact contents given in the articles (in the case of corrections by the persons concerned, please contact info[at]manyaverlag.de). In our view, the articles have on the whole been written with positive and friendly intentions, and they should be understood as follows: "Manya Verlag, or the Indologist(s) Professor Zydenbos and / or Eva Glasbrenner M.A., was / were active with regard to matter X and has / have been so meritoriously involved in it that we, as newspaper Y, consider it worth our while to bring out this article."
Happy reading!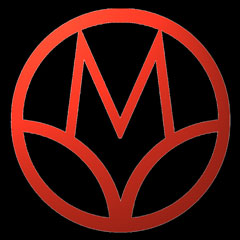 Home
Münchener Indologische Zeitschrift (MIZ)
Friends of Manya